Ruben Conrad is head of the Business Transformation department at the FIR at RWTH Aachen University, leading a team of many inspiring, bright and committed young minds. He joined the department after his studies in mechanical engineering at the RWTH Aachen University. His work experience spans three continents, Asia, North America, and Europe, where he worked for example with Bayer AG and the University of St. Gallen. He has successfully acquired and led several consulting and research projects with a focus on the design of new value creation models, such as business ecosystems, and transformative management systems in various industries.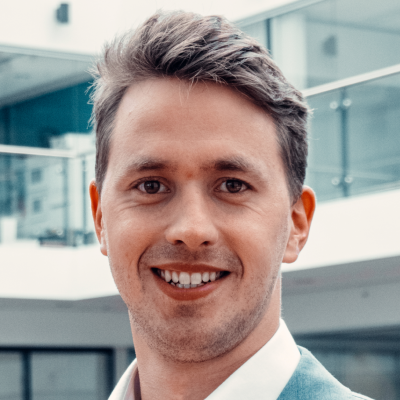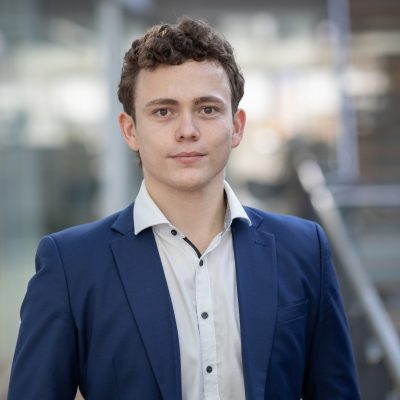 Gerrit Hoeborn holds degrees in business administration and mechanical engineering from RWTH Aachen University and Tsinghua University. He is head of the ecosystem design section at the FIR (Institute for Industrial Management) at the RWTH Aachen University. His research focuses on business transformation and digital business strategies. Through many industry projects he has gained extensive knowledge in business ecosystem design in various industries. In his work, he adeptly examines which actor constellations and exchange relationships are necessary and to what extent a digital infrastructure enables information-based value creation.
Pia Kerstin Neudert is a doctoral candidate and research assistant at the Chair of Strategic and International Management of EBS Business School at EBS Universität für Wirtschaft und Recht (Oestrich-Winkel, Germany). She holds a bachelor's degree in Aviation Management from EBS Universität für Wirtschaft und Recht and a master's degree in Management from HHL Leipzig Graduate School of Management (Leipzig, Germany).
Her research focuses on ecosystems; particularly, she investigates mechanisms of orchestration, interactions among incumbents and new ventures, and technology-related governance questions. As a lecturer at EBS Universität für Wirtschaft und Recht, she teaches undergraduate, graduate, and executive courses in the field of strategic management, academic writing, and professional development.
Previously, Pia Kerstin Neudert assumed different management positions at the Lufthansa Group (Frankfurt, Germany); in her last position, she served as Senior Manager for joint venture and partner sales in the EMEA region. In this position, she was responsible for steering the entire area's alliance and partnering activities, together with international airline partners in the U.S., Canada, China, and Japan.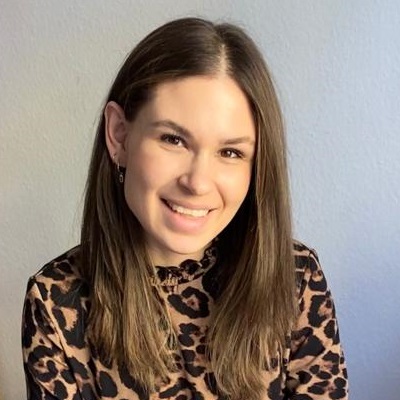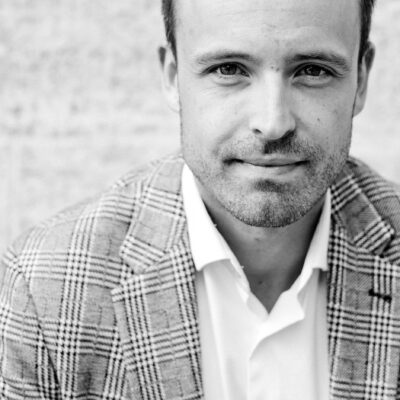 Christian Betz is one of the managing directors of the Zurich-based start-up Scrambl, which offers a skills-matching platform for young talents and companies. The platform serves to make the Swiss labor market even more transparent and to identify suitable opportunities for talents and companies even faster.
Prior to his startup activities, he completed his PhD in Business Innovation at the chair of Prof. Dr. Reinhard Jung at the Institute of Information Management, University of St. Gallen. He focused on collaborative value creation in business ecosystems.
Christian Betz was a consultant at Accenture Strategy in the area of banking for seven years, where he dealt with digital strategy, digital transformation, and the use of new technologies and their influence on the business model of banks.